Meet Dr. Lynda Tran
As a family dentist, Dr. Tran believes her primary purpose is to provide her patients with the highest level of care under the most optimal level of comfort.

Dr. Tran spent three years at UC Davis and graduated with honors after majoring in neurobiology, physiology, and behavior. Dr. Tran loves visiting Davis to attend concerts at the Mondavi Center (Itzhak Perlman is thus far her favorite!) and to visit a very special horse named Denicia at the UC Davis Equestrian Center.

Moving forward, she graduated from UCSF School of Dentistry with a Doctorate of Dental Surgery (DDS) and concurrently completed her MBA at the USF Graduate School of Management. Throughout her training, she developed a genuine appreciation for preserving tooth structure, restoring functionality, and creating natural aesthetics.

To better serve her patients and to provide their families with the best, up-to-date care, she has gained additional training in restorative dentistry, cosmetic dentistry, pediatric dentistry, restorative implant dentistry, oral sleep appliances, oral conscious sedation and TMJ (temporomandibular joint). She is constantly in search of new techniques and innovative ways to provide her patients with the best care.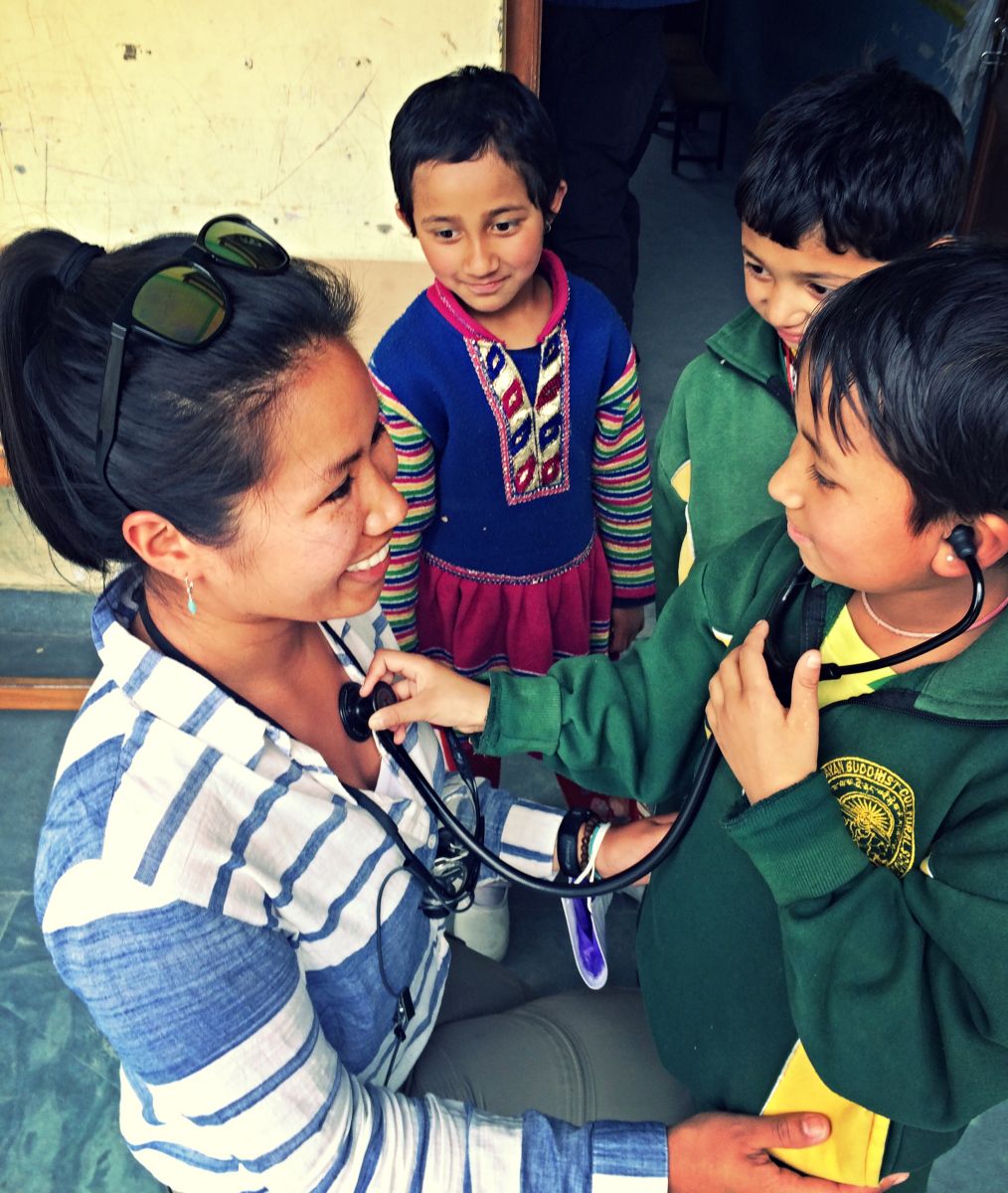 One of her favorite things about being a dentist is being able to give back to her community here and abroad. She has travelled to almost every continent to provide dental services to communities experiencing challenges with access to care. She is grateful for being part of the Himalayan Health Exchange, providing dental care for hundreds of adults and children in several Himalayan villages. It is some of the most challenging conditions she has done dentistry in! She is looking forward to her next dental mission adventure!
As a commitment to her patients and their families, she is a proud member of the following organizations:​
She is excited to share that she received the Fellowship Award from the Academy of General Dentists (FAGD). As a recipient of this award, she has joined a select group of dentists committed to providing the highest level of dental care. Only about seven percent of general dentists are Fellows!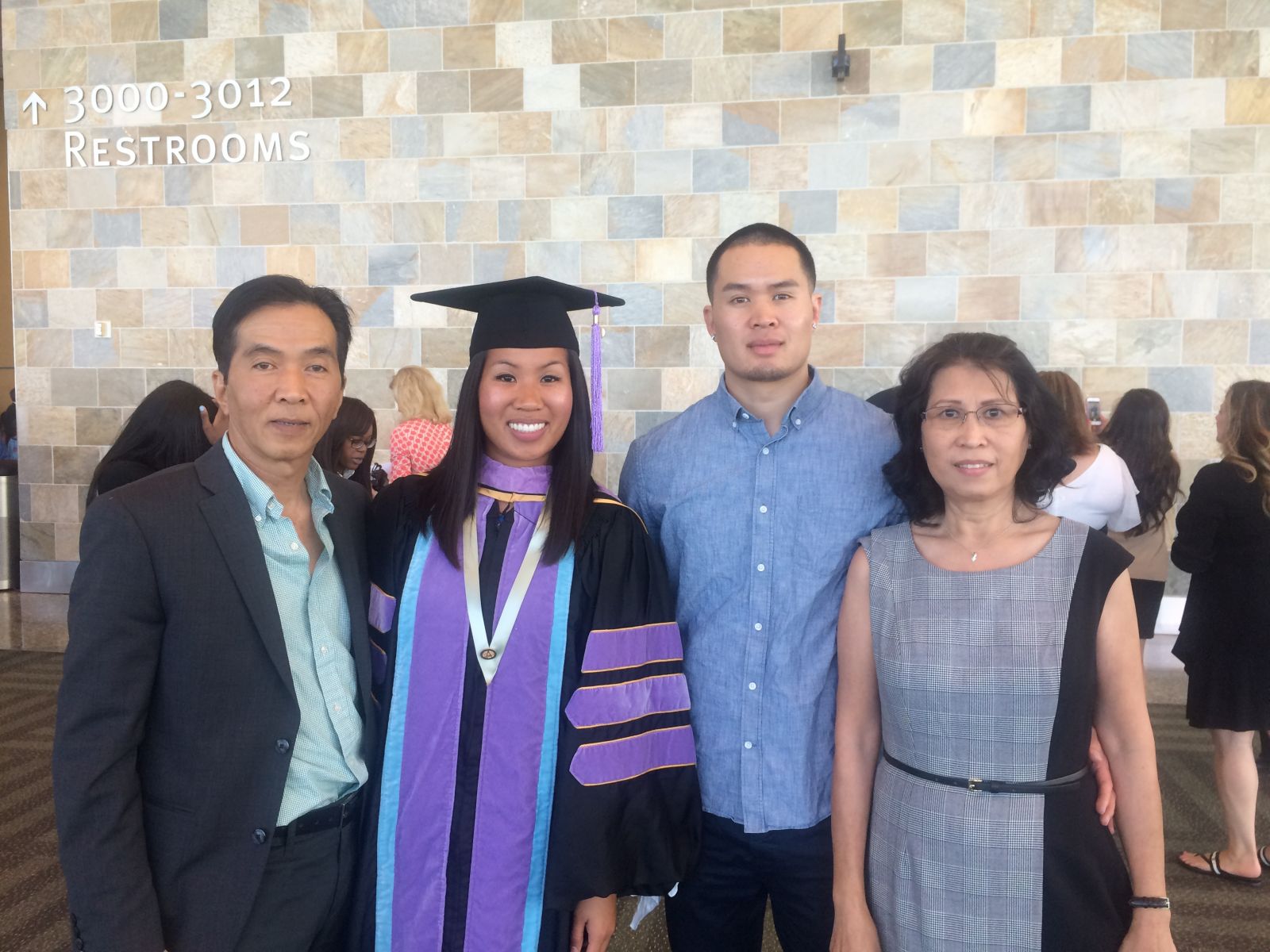 Finally, to unwind she enjoys trail running, discovering new hiking trails, surfing, equestrian riding, traveling, and spending time with friends & family, which includes her handsome mutt named Ash (here's a picture of him after a good day at the dog beach)!